BJHS Learning Expectations and Attendance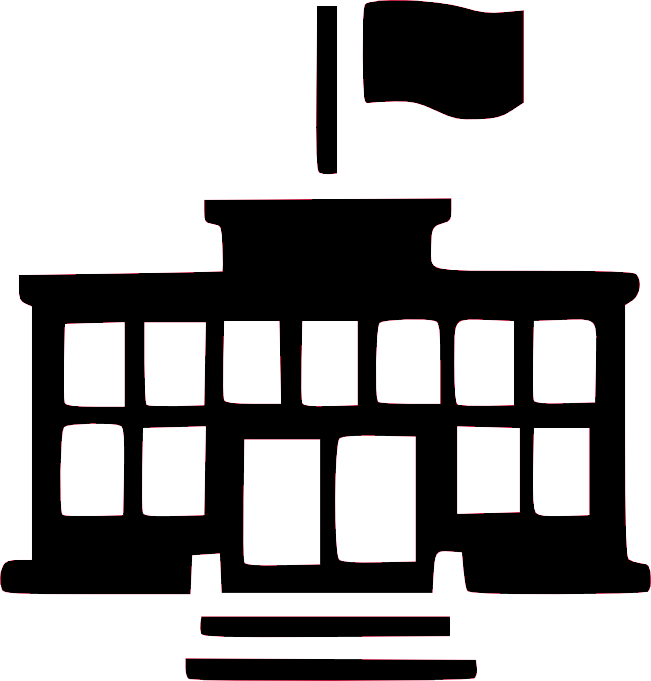 ---
September 18, 2020
Dear Parents/Guardians:
We are having issues with attendance for our in-person students. At the beginning of the year, you could choose between in-person or remote learning. Beecher 200U said that we would be flexible about remote and in-person learning but we were basing it on the health and safety factor. The schools deemed the main reason for remote learning were these factors for our students and staff. The issue that has risen is our in-person students have chosen not to attend in person every day and then are trying to be a remote students for the day. We understand if you are sick, you should not be here. The problems occurring now are not health or safety issues. The examples have been oversleeping, allergies, and/or just not wanting to come to school for a day or two. Those reasons are breaking the intent of our learning expectations. If you chose to be in-person, we expect you to be here in-person. We are very concerned about the contact tracing with the constant changing.
When you call your in-person student absent for the day, it will be marked unexcused unless you have an appoint, funeral or the few other excused reasons. As always, if you provide a note from the doctor or a remembrance card from the funeral home, it will be changed to excused. If your in-person student chooses to participate on-line after being marked absent, that is great for content and homework purposes. I applaud them for staying on track, even though they are not here in-person.
As a reminder, your remote student needs to log-on every period within the first five minutes of each class. This includes PE and study hall/RtI. If they don't log-on to every class meeting within the first five minutes, your student will be counted absent for that period.
What we want is what you agreed to, in-person means in-person and remote means remote. The health, safety and possible contact tracing is the reason we want to clean up this attendance situation. Please call the office if you have any additional questions or need clarification. Thank you for your assistance in helping to solve this problem.
Respectfully,
Mike Meyer