Beecher Elementary School New Attendance Guidelines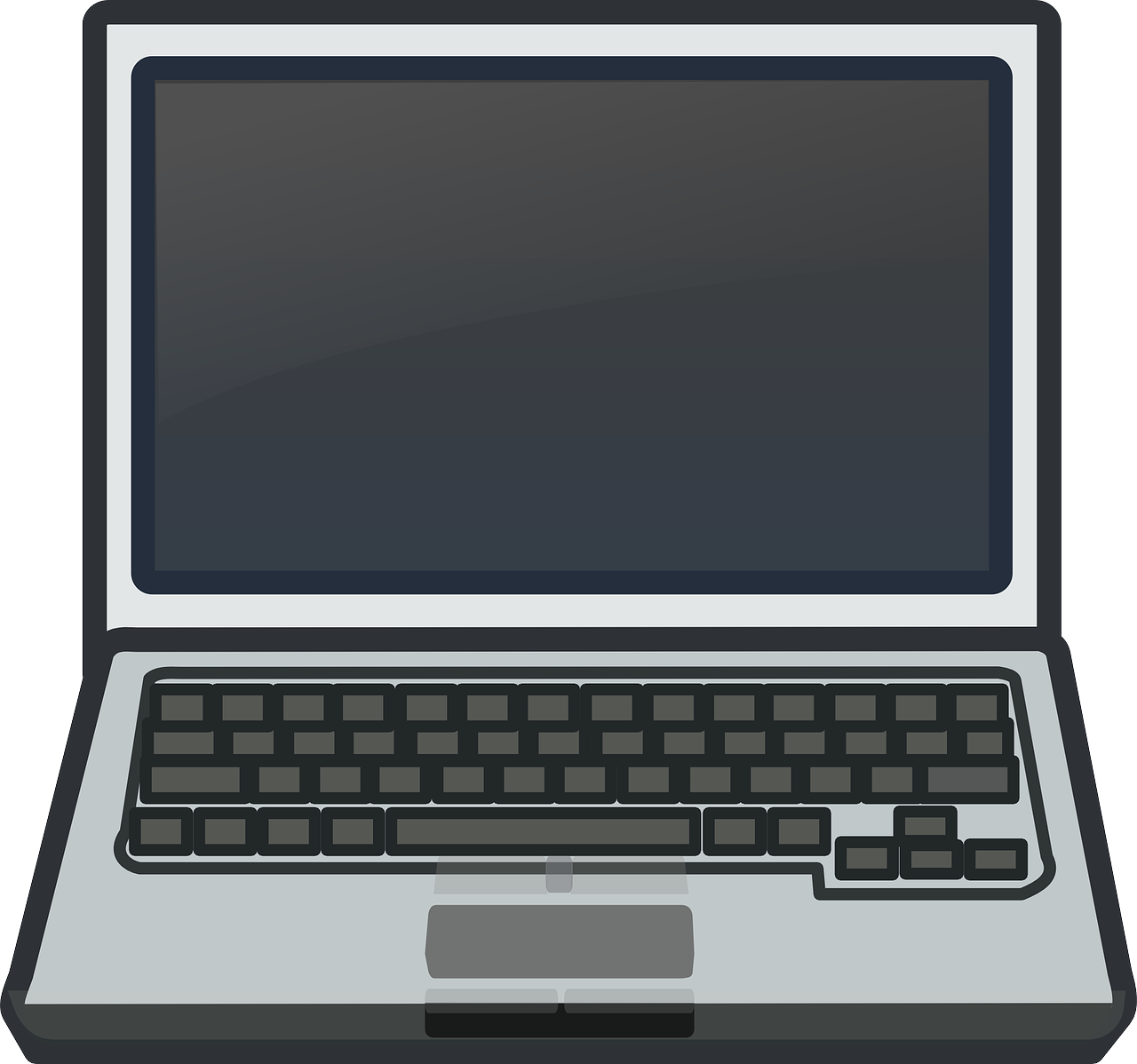 ---
September 21, 2020
Now that we are a few weeks into the school year, we need to make some adjustments to our attendance policies. The primary reason we are making these changes is to be able to accurately contact trace should there be exposure to COVID-19 in the building. Currently, some students are becoming distance learners because they wake-up late, have allergies, not wanting to come into school for the day, etc. We understand and agree that if your child is sick, he or she should not be here. However, your child should follow the learning environment you have chosen for them, each day.
Here are the new policies:
The decision to be a distance learner is not to be made day-to-day.
If a student who is normally an in-person learner is going to become a distance learner, this decision needs to be made for the week.
If an in-person learner stays home for the day, they may join the google meets and use their technology to keep caught up, but they will still be considered absent, unless they have a doctor's note to excuse their absence.
If you are asked by the school to keep your child at home for health reasons, your child will be allowed to switch to being a distance learner. This absence would be considered an excused absence.
If you decide to keep your child home because of exposure or fear of exposure to COVID-19, you may do that, but the decision will be made for a week at a time. You should also contact our school nurse when making this decision. There may be some questions or information she needs to make sure that we are following all IDPH guidelines.
Thank you for your understanding and flexibility as we navigate through these new situations. Each decision we make is always rooted in what is best for students. Having a consistent learning environment allows teachers to make appropriate plans and it allows students to be able to get the most out of their educational environment. Please give Mrs. Black a call should you have any further questions about these changes to our attendance policies.